Best Developers in Jamshedpur
Welcome to Vidhi Group of Industries, where a vision turned into reality. Founded in 2010 by the visionary entrepreneur Mr. Sanjay Kumar Singh, our company has been built upon a strong foundation of core values.
25 Years Of Undefeated Success
Vidhi group of industries was founded by Mr. Sanjay Kumar Singh in 2010. From start the goal was to infuse this company with strong core values. The company launched its first residential project in 2012 , vinayak garden based in adityapur, gamharia which provides home to more than 200 families with the modern amenities to make their life more comfortable.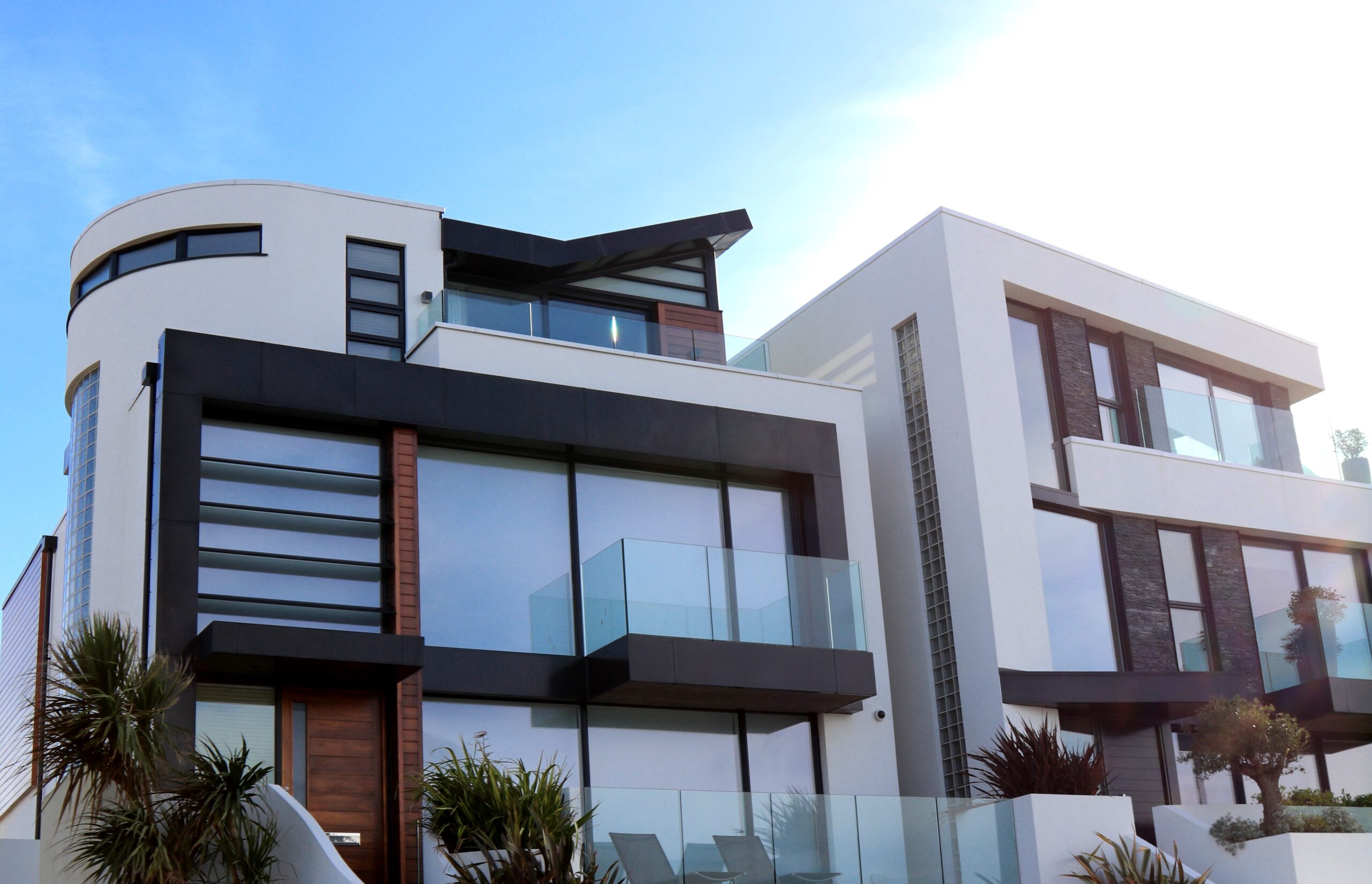 Residential Projects
Discover your dream home amidst lush landscapes and modern amenities. Our residential projects redefine contemporary living, offering a blend of comfort, convenience, and elegance.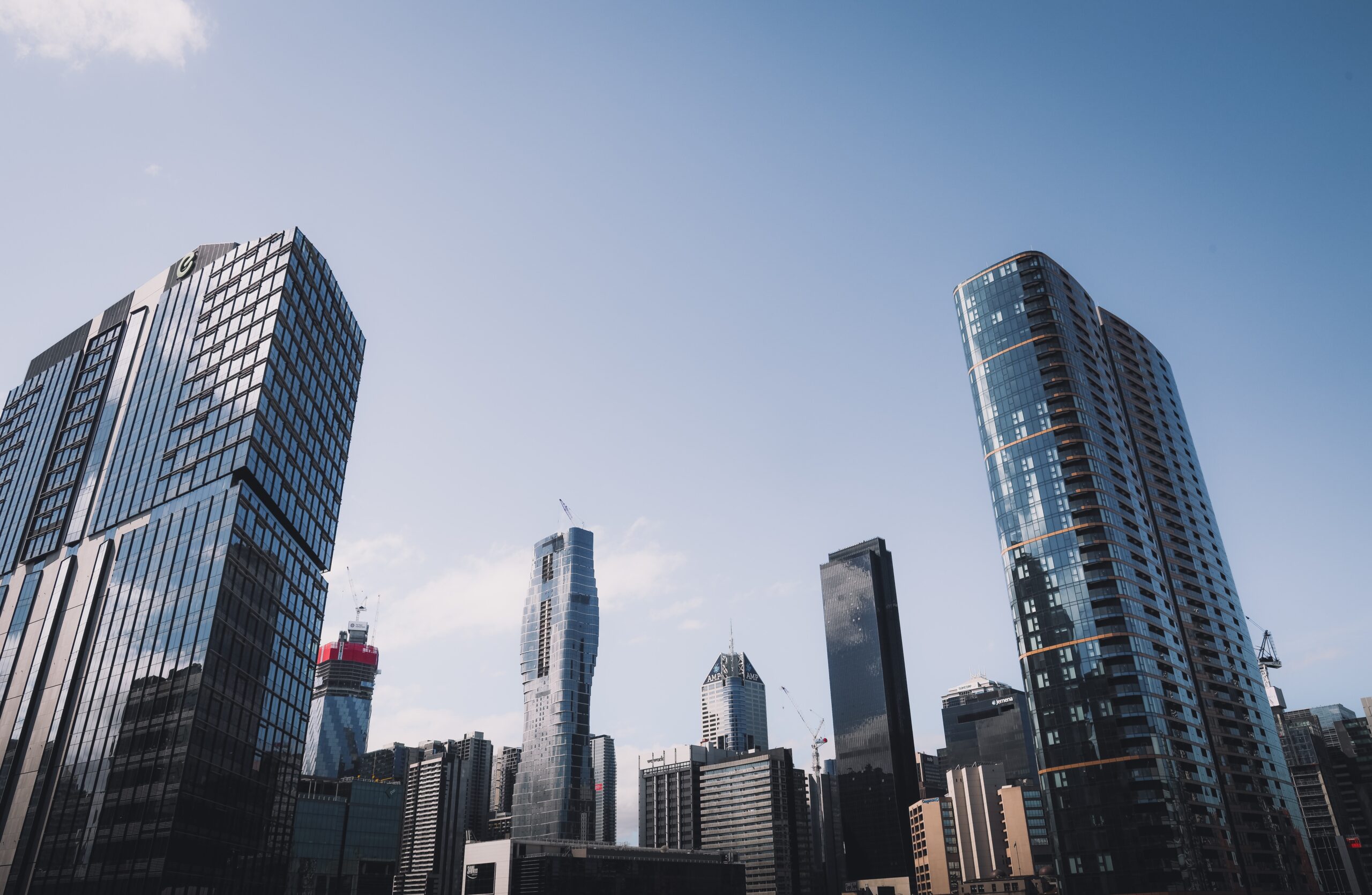 Commercial Developments
Unlock the potential of Jamshedpur's thriving commercial scene with our thoughtfully designed commercial spaces.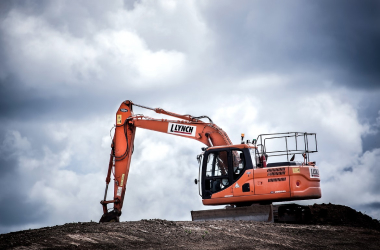 Land Acquisition and Development
Do you have a vision for a specific project? We specialize in land acquisition and development, turning your ideas into reality.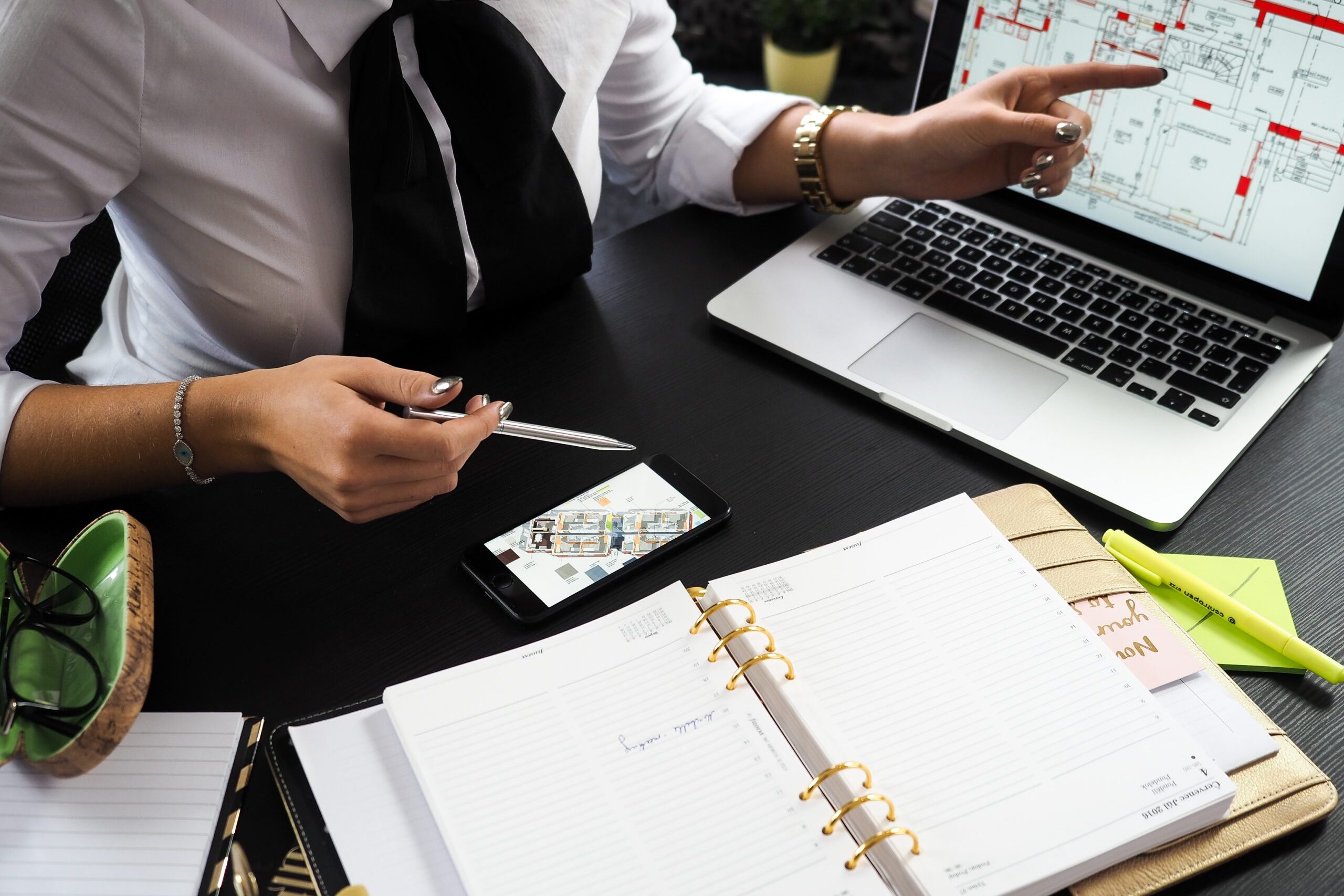 Consultation and Investment Guidance
Navigating the real estate market can be complex. Our experienced consultants are here to provide valuable insights, helping you make informed decisions about buying, selling, or investing in Jamshedpur's real estate market.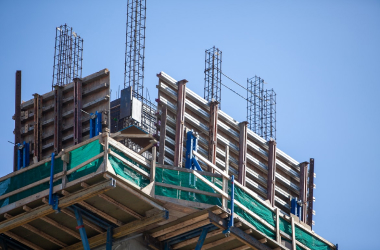 Sustainable and Eco-Friendly Projects
We're committed to sustainability and eco-friendliness in our projects. Our green initiatives ensure that our developments not only meet your needs today but also contribute to a greener and more sustainable future.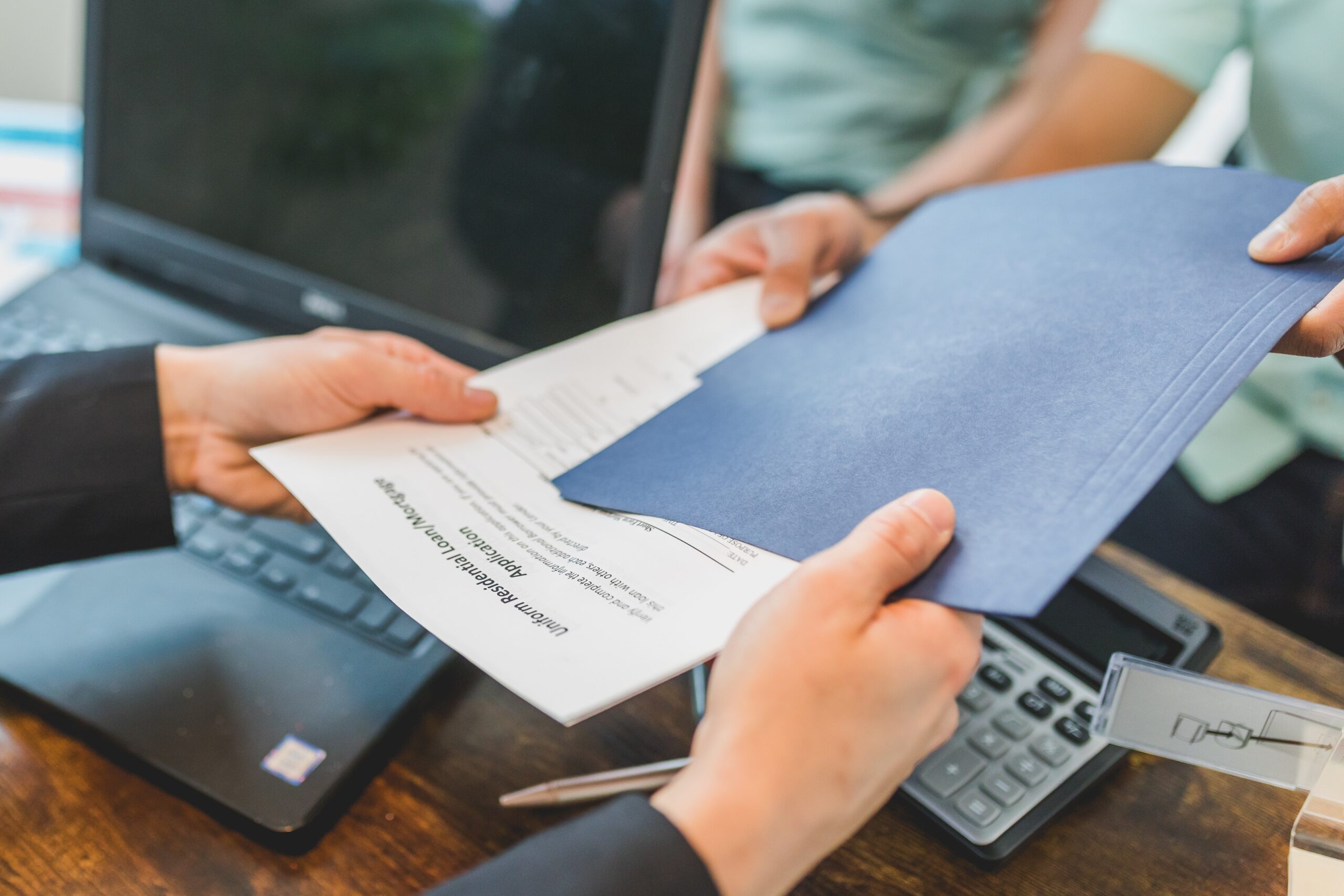 Property Management
Owning a property should be a hassle-free experience. Our property management services take care of every detail, from maintenance and security to tenant management, allowing you to enjoy the rewards of property ownership without the stress.
We're not just about residential projects; we're constantly evolving and diversifying. In 2020, we proudly introduced Vidhicon Industries, an endeavor that showcases our unwavering commitment to quality. With a state-of-the-art, fully automated German plant machinery dedicated to crafting cement bricks, we ensure that every brick that goes into our projects is of the highest quality. Quality isn't just a buzzword for us; it's a promise we uphold in every aspect of our business.
Our dedication to delivering top-notch projects is reflected in the best practices we adhere to. When you choose Vidhi Developers, you're choosing a partner who places quality, integrity, and innovation at the forefront of every endeavor.
We Are Leading International Company In The World
Ms. Priya Sharma
My family and I are immensely satisfied with our new home at Vinayak Homes. The thoughtful design, superior construction quality, and the entire buying process were seamless. Vidhi Developers has made our dream of owning a beautiful home a reality.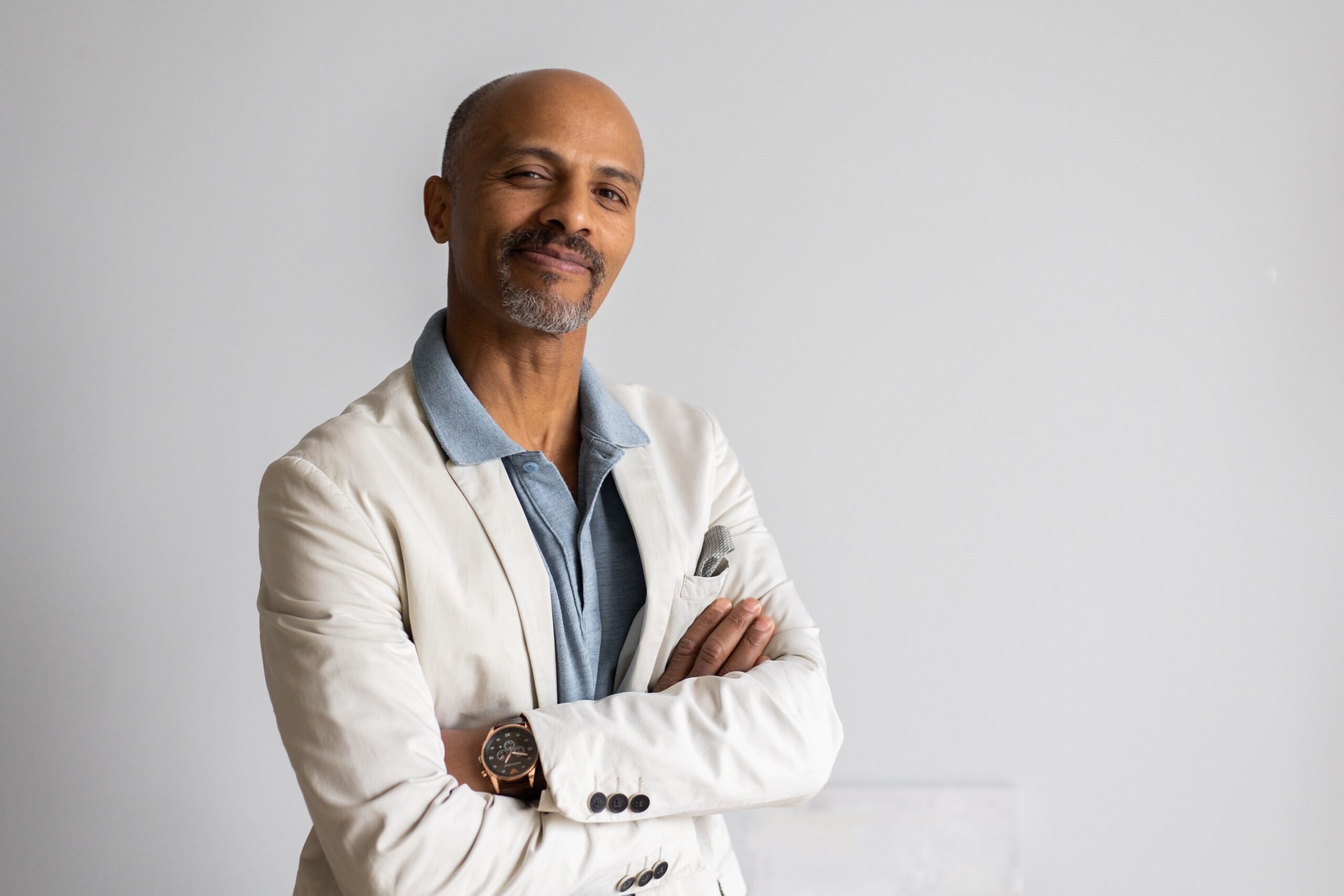 Mr. Arvind Patel
Living at Vinayak Homes has been a delight. The strategic location, modern amenities, and secure environment have made it an ideal choice for both my family and my business. Vidhi Developers has exceeded my expectations with this project, and I'm impressed by their commitment to quality.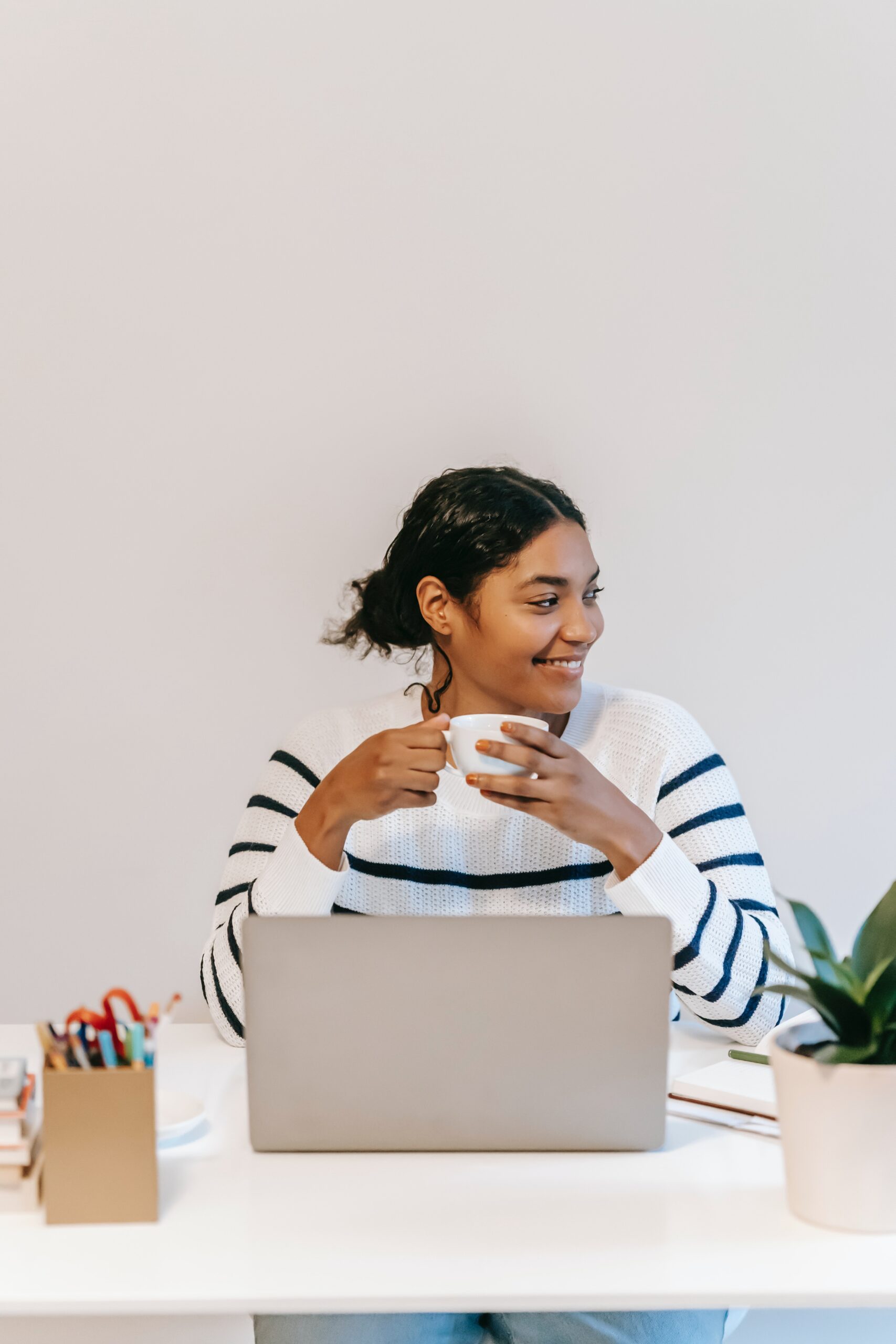 Ms. Ritu Verma
Our search for a dream home led us to Vinayak Homes, and we couldn't be happier. The spacious layout, lush green surroundings, and the serene temple on the premises create an atmosphere of tranquility.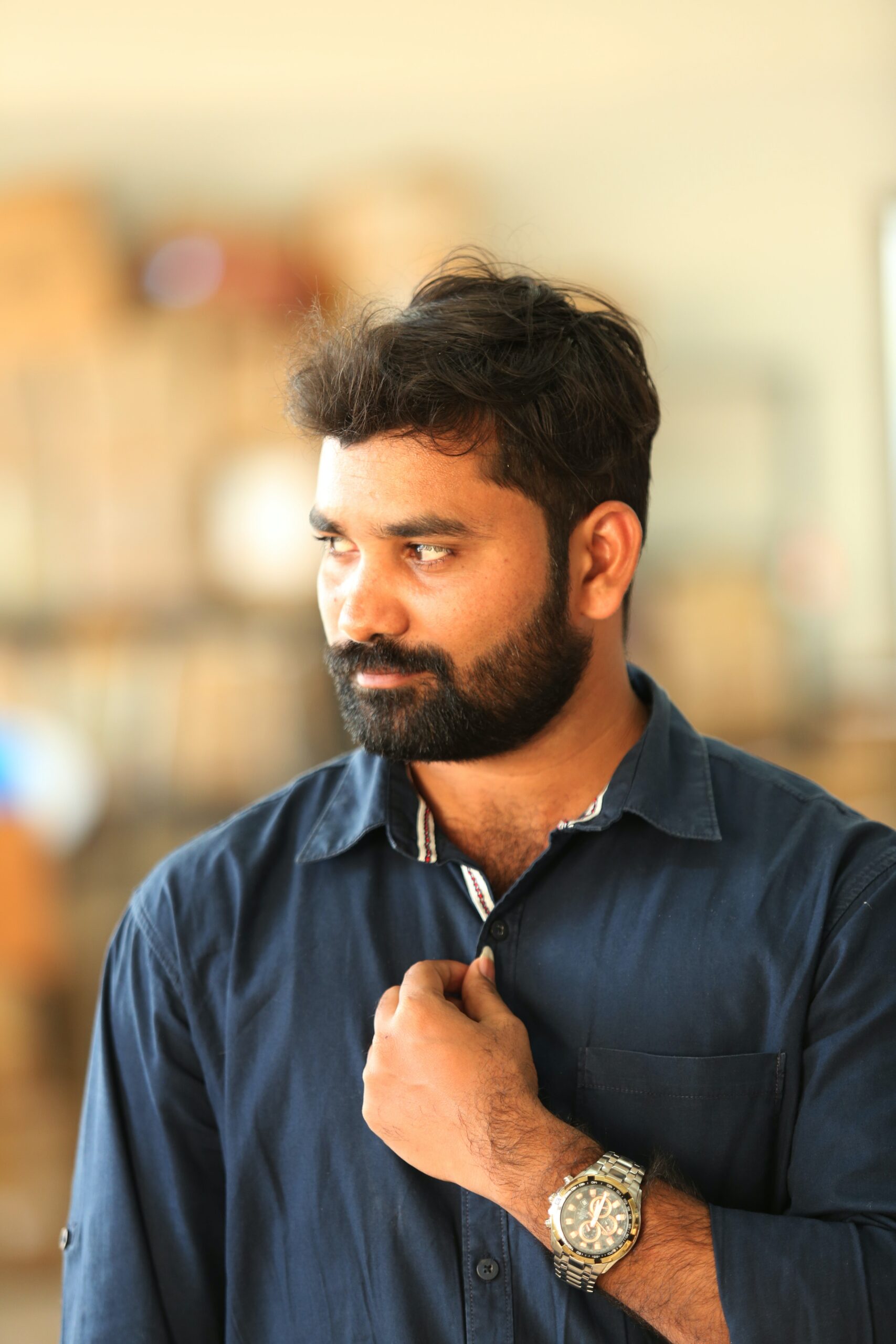 Mr. Ajay Singh
I've been a proud resident of Vinayak Homes for over two years now, and I can't say enough about the wonderful living experience here. The serene ambiance, well-maintained facilities, and a vibrant children's park have made it a perfect home for my family.