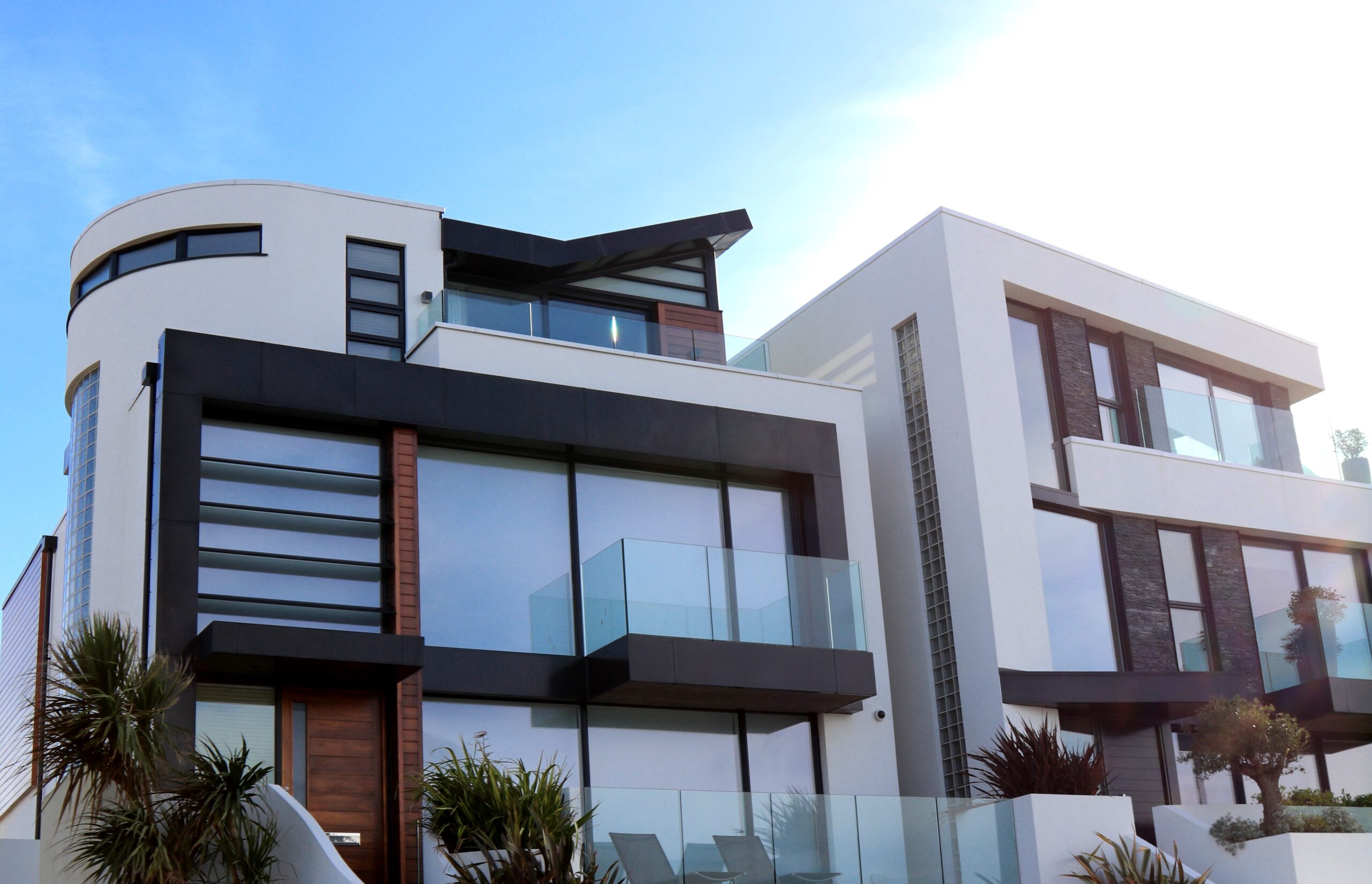 Residential Projects
Discover your dream home amidst lush landscapes and modern amenities. Our residential projects redefine contemporary living, offering a blend of comfort, convenience, and elegance.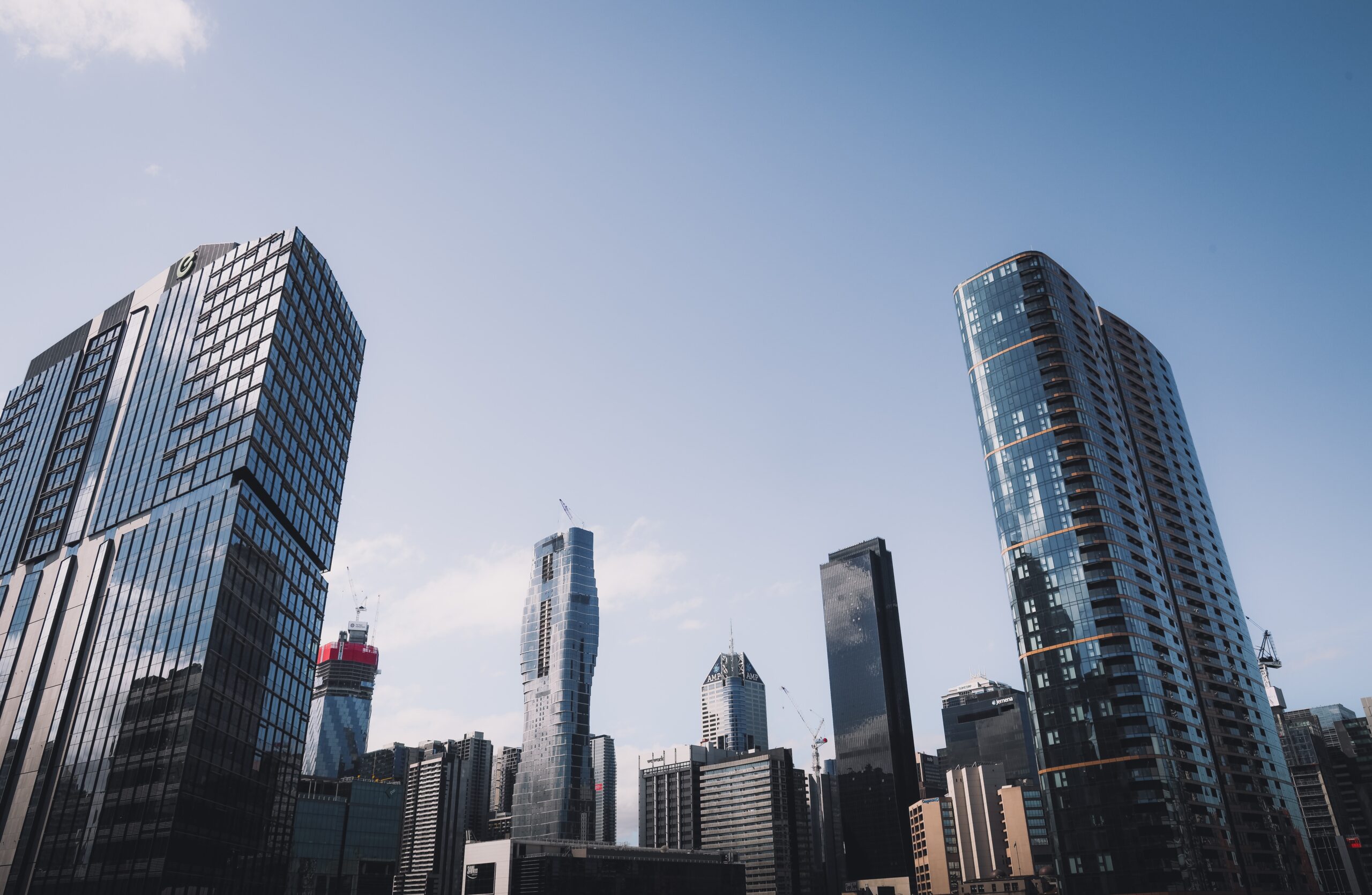 Commercial Developments
Unlock the potential of Jamshedpur's thriving commercial scene with our thoughtfully designed commercial spaces.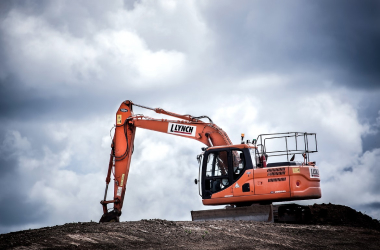 Land Acquisition and Development
Do you have a vision for a specific project? We specialize in land acquisition and development, turning your ideas into reality.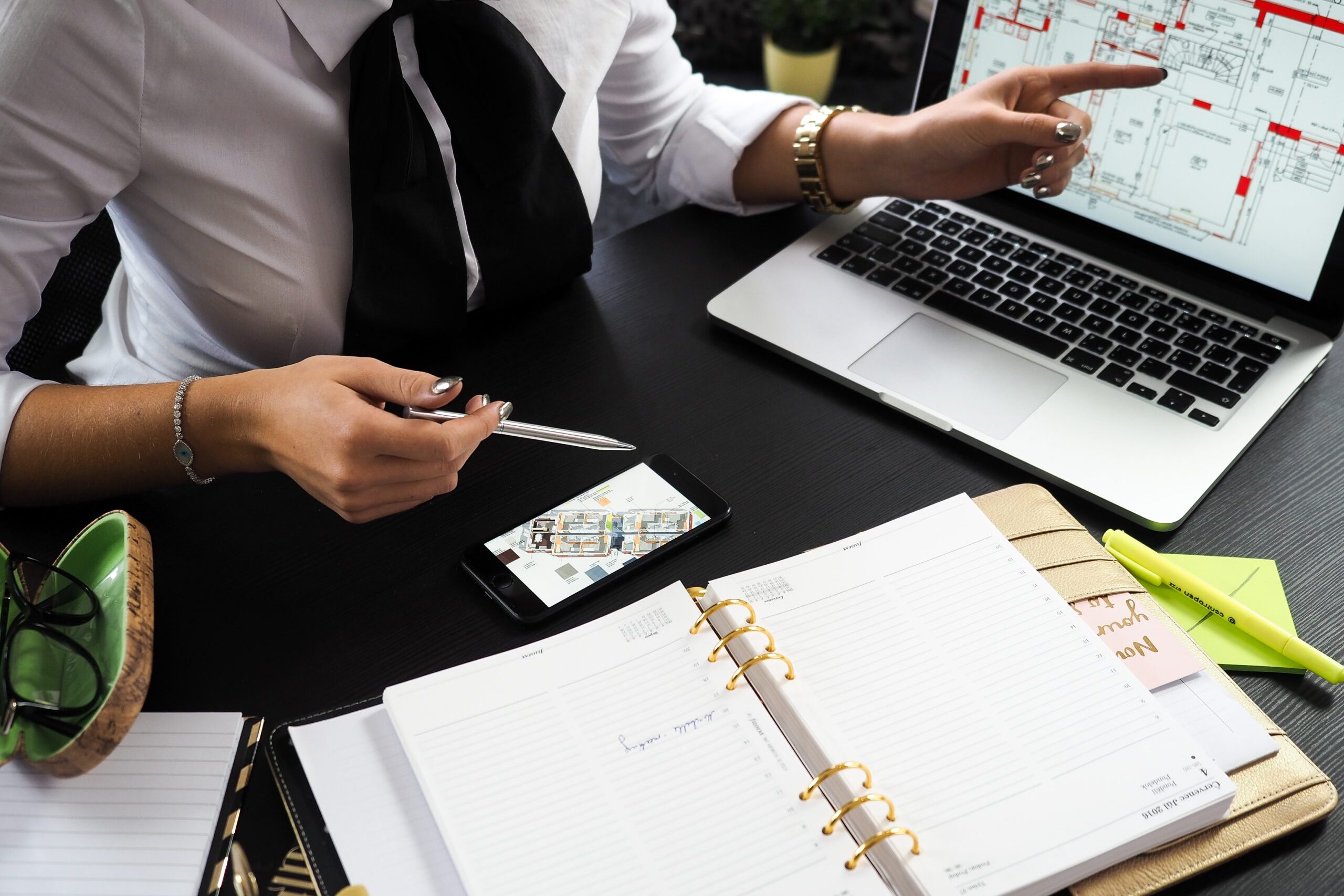 Consultation and Investment Guidance
Navigating the real estate market can be complex. Our experienced consultants are here to provide valuable insights, helping you make informed decisions about buying, selling, or investing in Jamshedpur's real estate market.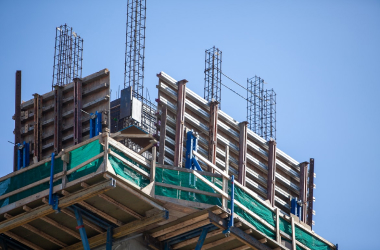 Sustainable and Eco-Friendly Projects
We're committed to sustainability and eco-friendliness in our projects. Our green initiatives ensure that our developments not only meet your needs today but also contribute to a greener and more sustainable future.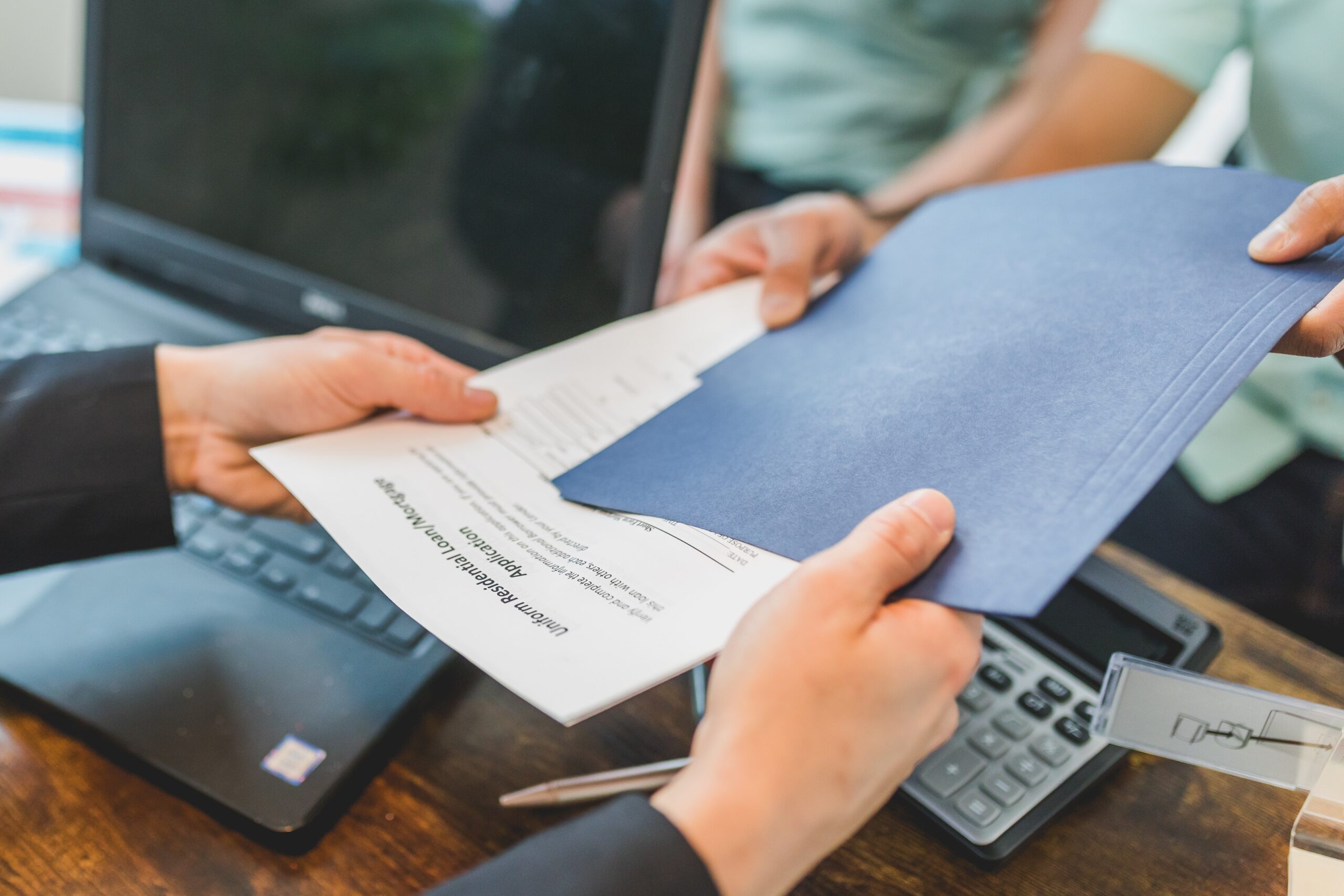 Property Management
Owning a property should be a hassle-free experience. Our property management services take care of every detail, from maintenance and security to tenant management, allowing you to enjoy the rewards of property ownership without the stress.